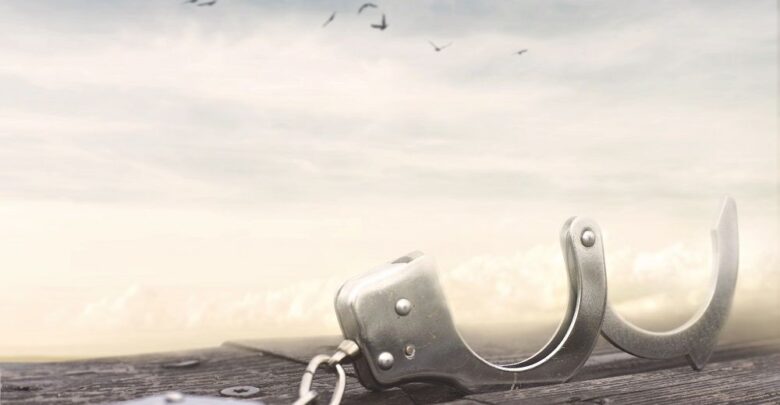 Hundreds of millions saw this ad during the Super Bowl, but few know the inspiring details of the story.
https://www.youtube.com/watch?v=Nh8EHPMsM28
When Alice Marie Johnson was imprisoned for running a cocaine smuggling ring, her documents showed a release date of "death." But she did not allow bitterness or despair to overcome her. Instead, she engaged in a very simple act and became a bright light of hope and blessing to thousands, and now millions. The simple act? She read her Bible. Some other female inmates began to take notice and asked her about what she was reading. She started the first of what would become many bible studies with her fellow prisoners. Her ministry, begun with the simple act of reading her Bible, grew. She began writing faith-based plays, giving her fellow prisoners a place to perform, and hear applause for them for the first time in their lives. Her most successful play was "The Life and Passion of Jesus Christ."
Her life is a story of redemption, and of the blessing's God showers on simple acts of faithfulness. President Trump's pardon of her has now made that story of faith and inspiration known to many millions around the world. What a great example to bring us hope!