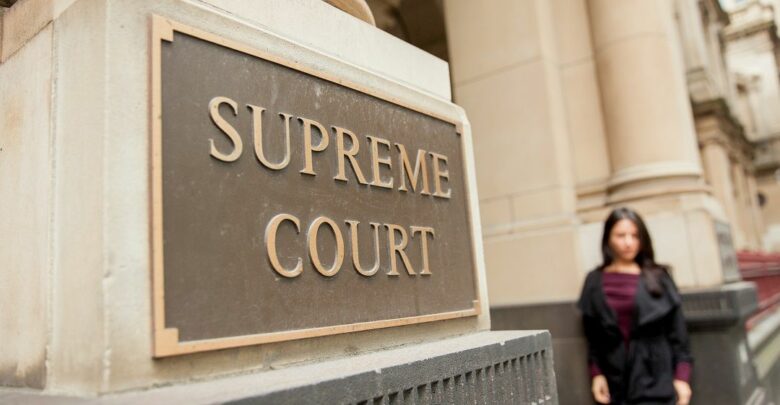 Here's an encouraging and enlightening article on Supreme Court Justice Clarence Thomas, and his battle against the administrative state. One of the greatest advances in liberty being effected at the national level is the cutting of regulations and reducing the power of unelected bureaucrats to harass and impoverish citizens.
Consider an Oregon example of bureaucratic abuse. Most Oregonians know of the Sweetcakes by Melissa debacle. But few know that until their case was heard in an appeals court, they had never actually been heard by an actual judge. It was the administrative state that drove the Christian bakery into bankruptcy.
To advance liberty, we need to empower legislatures to serve as restrainers on the administrative state.