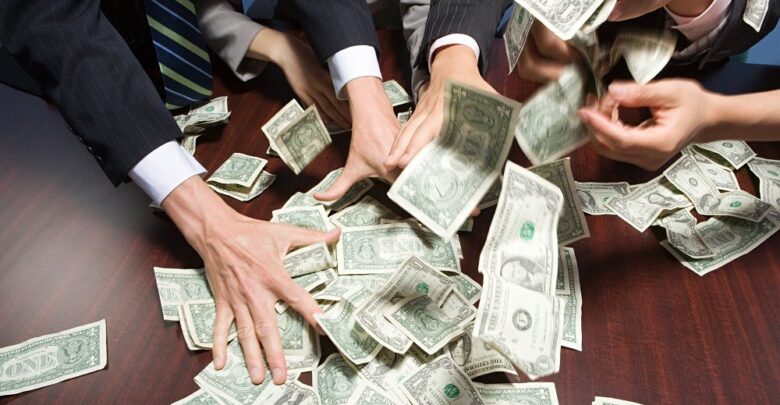 Metro Measure 26-218 – Vote No
Title: Infrastructure and Transportation Payroll Tax

Advance Liberty Explanation
Authorizes the Metro Council to impose a payroll tax up to 0.75% on companies with more than 25 employees but not on local governments. Directly raises about five billion dollars to be spent on transit and other transportation improvements. About half of this would be spent on a new light rail line from Portland to Bridgeport Village in Tigard.

Metro is the regionally elected government for Multnomah, Washington, and Clackamas counties. While there is some overlap, it is distinct from TriMet, which provides bus, light rail and commuter rail service in the region. Generally, the systems built by Metro are operated by TriMet.

Advance Liberty Commentary
Over the last 3 elections, Metro has raised $3.6 billion in taxes. This Measure would raise twice that amount in one fell swoop. The new wage tax would directly raise about five billion dollars. The Measure also anticipates raising another two billion from federal and state sources, meaning the total cost to taxpayers is seven billion dollars.
This is just the latest in a whole series of new taxes enacted recently, including the massive state gross receipts tax and Metro's recent parks and nature tax. We believe it is close to immoral to continue to pile up burdens on the backs of businesses and workers trying to survive a once in a lifetime crisis. This multi-billion dollar tax would be, not the straw, but the brick on the donkey's back. Many businesses just won't survive.
The Portland Business Alliance, essentially the largest Chamber of Commerce in Oregon, pleaded with the Metro Council to reconsider placing this on the ballot, citing similar concerns.
Incredibly, about half of the taxes collected will fund light rail from Portland to Bridgeport Village, a high-end shopping mall in Tigard. The cost per mile is about $250 million.
That is an affront to our sensibilities. As is the fact that at the last minute, the drafters of this Measure exempted state and local governments from paying the tax. Why? They were concerned about "the coronavirus pandemic's economic effects on government". Such hypocrisy is breath-taking.
In addition to our tax and hypocrisy concerns, this Measure represents a flawed vision of the future. The pandemic is not only having major consequences for the economy. It is also creating significant social changes. The likely result will be movement away from congested cities, and lots of people working and shopping from home. Clearly, this will have a huge impact on transportation needs. But Metro's "reimagining" transit and infrastructure that drove this ballot measure has been developing for years, with little or no consideration of a post-Covid world. It is a plan for the past, not a post- pandemic future. It must be rejected. We urge a No vote.

To request copies of our Voters Guide for your church or friends, or to use your political action tax credit to support our work, go to advanceliberty.us/support, or call us at 503-263-8337.