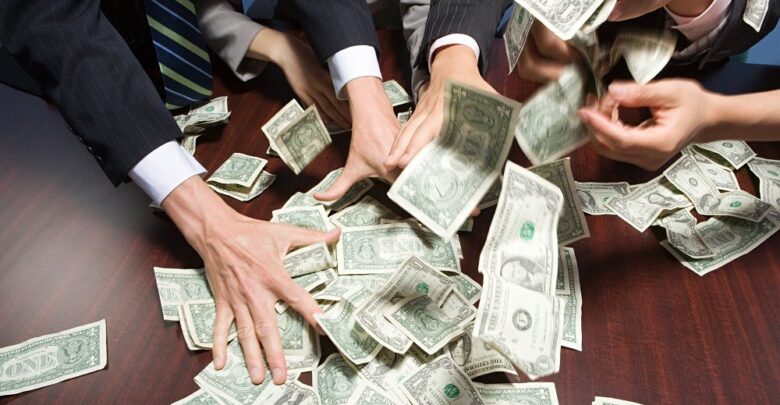 Official Measure 111 Ballot Title "Amends Constitution: State must ensure affordable healthcare access, balanced against requirement to fund schools, other essential services "
Our first concern with this measure is its deceptive messaging. The official summary says it would " establish health care as a fundamental right;" Who could possibly be opposed to someone's right to seek healthcare? Not Christians. The Bible clearly teaches throughout its pages the freedom, the right, to engage in transactions with others for a wide variety of purposes. We certainly have a right to healthcare.
But the clear implication of this measure is that someone has a right to force someone else to provide and or pay for their healthcare. This would also mean forcing others to provide healthcare at whatever price the state demands. But this is not the way rights work. Consider our second amendment right to have guns. That doesn't mean the state is required to provide the guns.
Our second concern is that Measure 111 would establish a huge bureaucracy to implement and enforce it. Such bureaucracies are always inefficient and unresponsive, and frequently become tyrannical. This Measure would impair, not improve, health care in our State.
Third, this would mean massive tax increases to fund the program.
This measure could more accurately be called the "Big Taxes for Substandard Socialist Healthcare" measure. But that would mean its sure defeat, so we have a deceptive bait and switch summary. We hope you will work to defeat Measure 111 by voting no.
Paid for by Advance Liberty PAC #216, PO Box 847, Canby, OR 97013, 503-263-8337, The first $50 per person or $100 for a married couple given to us or like PACs gets you a dollar for dollar tax credit.