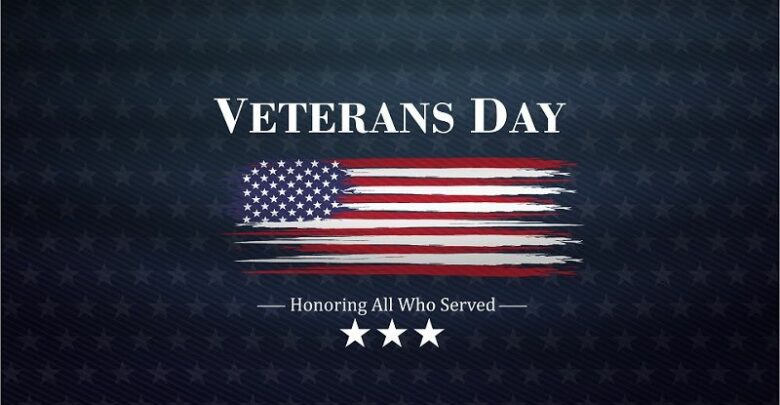 Passing this on from Clackamas County Love INC :
"As Veteran's Day approaches, Love INC partner churches have a special opportunity to serve some very special neighbors. The Clayton Mohr Commons will welcome 24 chronically homeless and severely low-income veterans and their families in the coming weeks. The project was constructed by NW Housing Alternatives for the Housing Authority of Clackamas County using cost-efficient design and construction methods with our veterans in mind. Love INC is providing the soft goods for these units. With your help we are providing:
Pillows (new would be nice)
Pillowcases
Kitchen Supplies
Household Goods
Bedding(Mostly Full or Larger)
Cleaning Supplies
Toilet Tissue
Personal Hygiene Items
All Furniture (except beds)

Let's do this! Please call or email for directions on how to make a donation. Thank you from all of us for everything you do to serve our neighbors!
Cash gifts accepted for purchase of hygiene items.
Ashley 503-655-4223 ext. 2, or [email protected]

To learn more about the project:
Clayton Mohr Commons | Clackamas County"