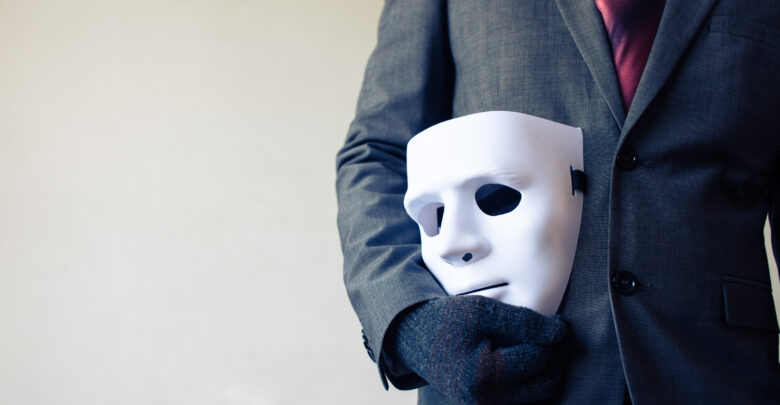 Barak Obama Calls Senate Filibuster Rule Racist, Setting Stage For Tyranny


His comments came at a recent funeral for civil rights icon John Lewis. He said the elimination of the filibuster, a relic of Jim Crow, would be needed to advance the Democrat agenda. Current polls indicate Biden will win, the Dems will maintain control of the House, and they will likely take control of the Senate. A bare Democrat majority in the Senate will allow them to eliminate the filibuster rule, and then pass bills with a simple majority vote. This would allow them to:

1. Expand the Supreme Court by, say, five seats, which Biden would fill with anti-constitutionalists. Goodbye religious freedom, gun rights, etc.

2. Create citizenship for 30 million illegal aliens. Goodbye to any Republican chance to win national elections, and most local ones.

3. Grant statehood to the District of Columbia, making it very difficult for Republicans to take back the Senate.

We are on the brink.