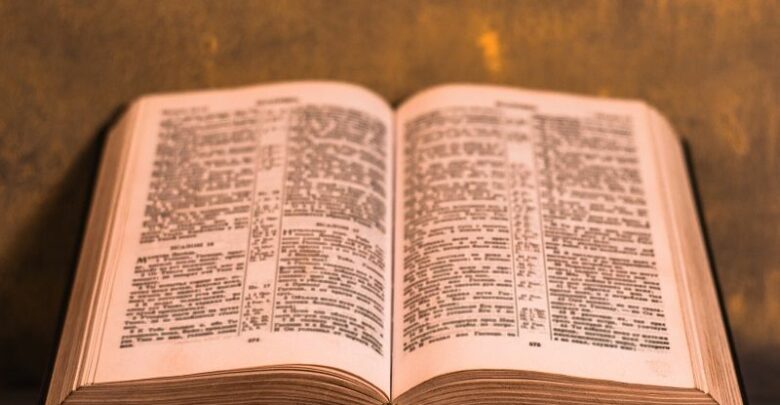 Dorothy Sayers may be best known to our readers as the author of "The Lost Tools of Learning." The reprinting of that 1947 essay in the last half of the 20th century was influential in launching the current classical Christian schooling movement.
Others will know her as the creator of Lord Peter Wimsey, the protagonist of her mystery novels. Sayers was a great admirer of G.K. Chesterton, who preceded her as the president of the Detection Club. Her 15 year reign was followed by Agatha Christie filling that role. Father Brown, Lord Wimsey and Miss Marple have continued to delight readers for decades. C.S. Lewis was a great admirer of Sayers. According to this new book, Lewis gave the talk at her memorial service, noting her strong character by saying she engaged in "gleeful ogrey."
Plough, the book's publisher, has also published four other The Gospel In… books, covering Gerard Manley Hopkins, George Macdonald, Tolstoy, and Dostoyevsky.